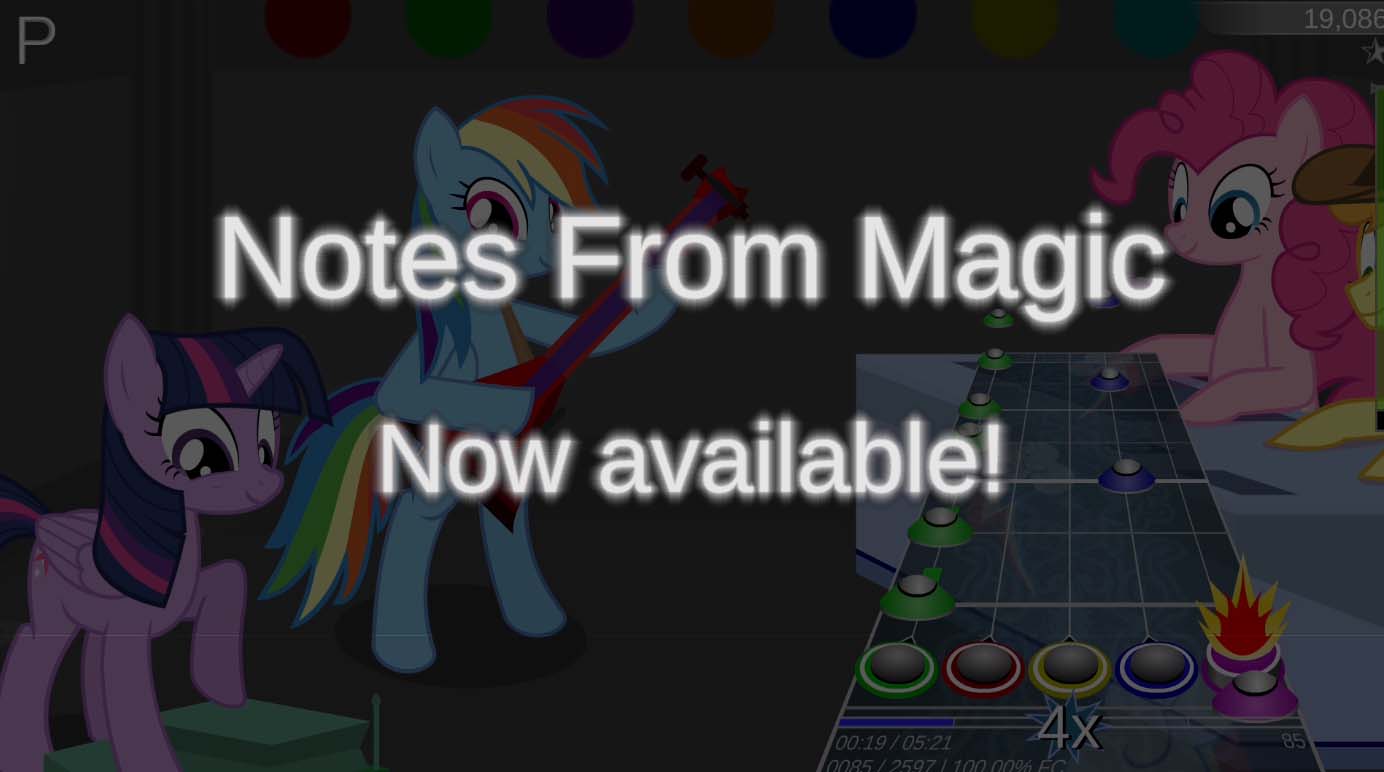 I have released an update to Notes From Magic. The new version is v1e. If you already have the game, just launch it and it should automatically update.
Changelog:
- Removed beep at start
- Full screen setting is now remembered
- Using the mouse in the main menu is now possible
- Volume can be changed in the settings menu
- Keys can be rebound in the settings menu
- Menu confirmation message screen buttons indicate their status more clearly
Thank you to FlyingSixtySix for suggesting these changes on the forum.